products are distributed & fully supported in Malaysia by
TNM IZOTON SDN BHD (512434-D)
TNM IZOTON SDN BHD, a company incorporated in Malaysia, was involved heavily in gas cooking appliances even before it became the sole distributor of IZOTON products. The core competency of the company is to ensure that it's products are delivered with quality, safety & durability.
It has alwasy been the company's policy to ensure that the end users are being well taken care of after sales. The company has put in extra effort to ensure that the after-sales service is excellent after it took over the marketing of IZOTON products in Malaysia. How does the company achieve this? It has a team of technical personnels across Malaysia to attend to the customers for any problems related to IZOTON products.
Should you have any queries, please do not hesitate to contact us via email or through this website.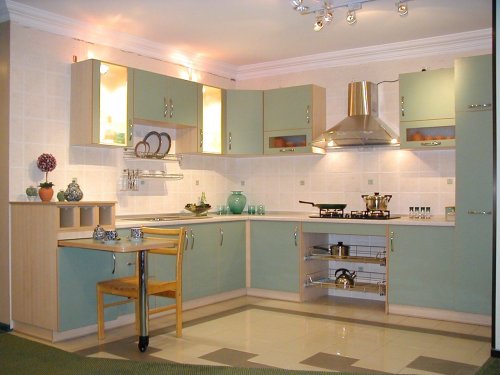 Our Showroom at Jalan Kramat, Penang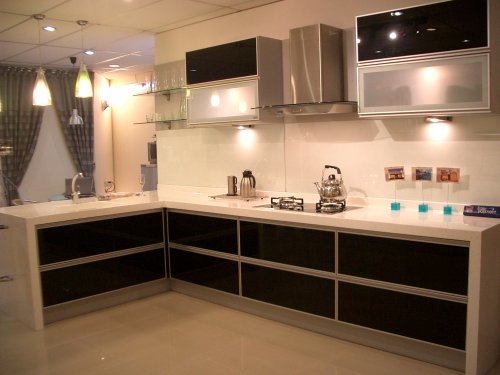 Our Showroom at NB Plaza, Jalan Baru, Penang